LOCAL PRESS RELATIONS IN 40 COUNTRIES
Build or enhance a strong relationship with local editors
Local news and case stories editing by local technical journalists.
Press conferences.
One-to-one meetings with key executives or product managers during the main exhibitions.
Local push during meetings or phone calls, and according to the media editorial calendars.
Market trends gathering and customized editing.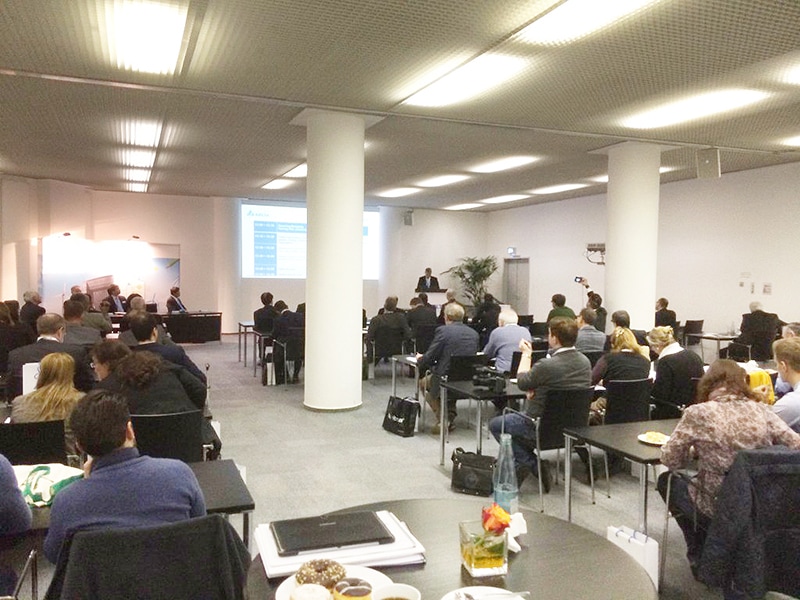 Covered countries
Europe: Austria, Belgium, Czech Republic, Denmark, Finland, France, Germany, Hungary, Italy, Netherlands, Norway, Poland, Spain, Sweden, Turkey, UK.
Asia: Australia, China, India, Japan, South Korea, Thailand, Vietnam.
Americas: Argentina, Brazil, Mexico, USA.